BM Container depot (BMCDL) is the finest private inland container depots (ICD) in Bangladesh approved by National Board of Revenue (NBR), situated in Shitakundo, Keshobpur, 21 km away from Chattogram Seaport.
Renown industrial entrepreneur and one of the icons of RMG industries in Bangladesh, Mr. Mostafizur Rahman is the company Managing Director.
The sponsors of the project are resourceful & experienced businessmen since long & they have proven track records of successfully managing them over the years. We are operating from May 2011.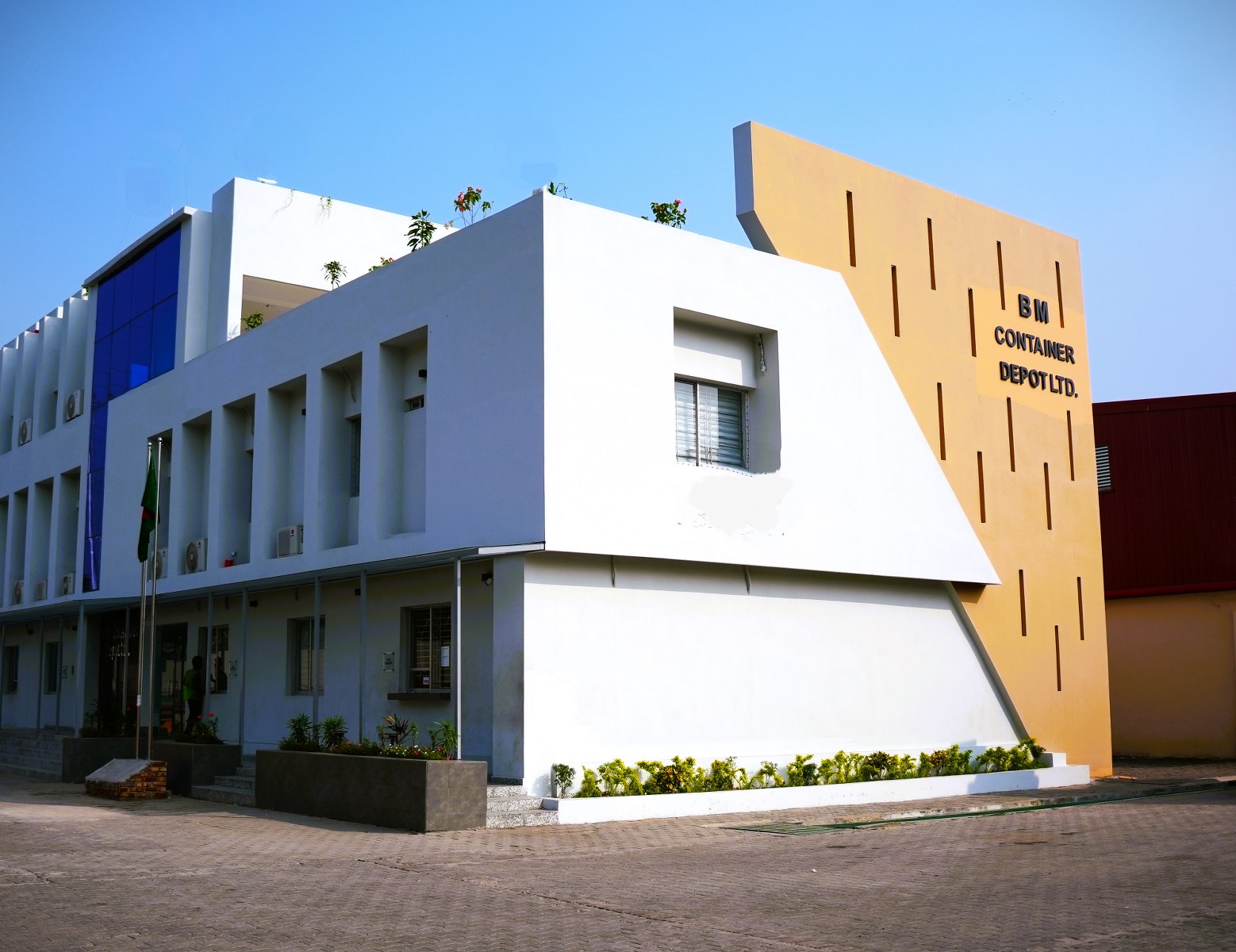 Warehouse solution for every need
If you are a shipper or forwarder , there are a number of factors to consider.
Why choose us?
BM Container Depot Ltd is set up as an Inland Container Depot (ICD) which is operating from the beginning of May 2011 as Export & Import Containerized cargos Stuffing/Unstuffing bonded area 21 km away from Chattogram Port with all sorts of modern facilities for keeping Export & Import cargos & Empty/Laden Containers.

Stands for Inland container depot. Its works like a local port for supporting the port operation.

Container freight station is a station or warehouse where a number of goods to be shipped together in one or more containers

We provide the Containerized Import services from both Off-dock facilities River Terminal facility.

We have strong teams who are dedicated, experienced in repairing and modify containers quickly to a high standard with competitive costs.

Our 60 long vehicles are always engaged in transporting containers that are registered with the Port Authority.

We have a long parking area where both incoming and outgoing trucks can be parked. We also have a parking area in cargo loading and unloading area.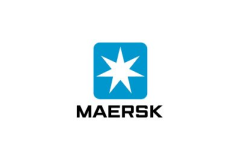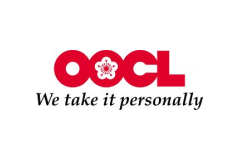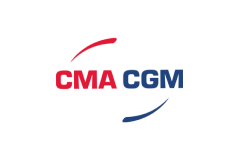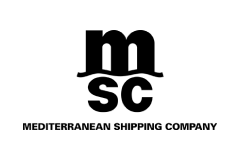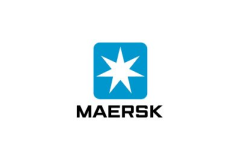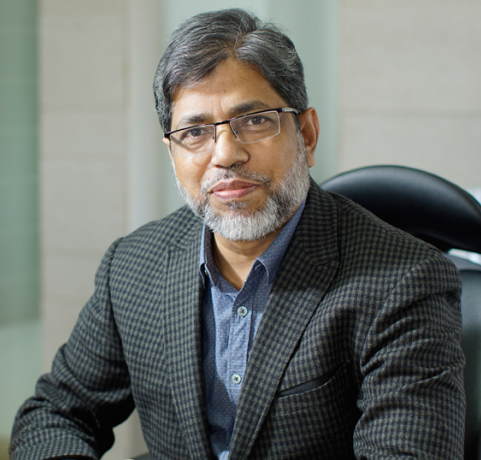 MESSAGE FROM MANAGING DIRECTOR
At BMCDL, we offer value added services & we differentiate ourselves by providing personalized and reliable service satisfying the aspirations, goals, and objectives of all our stakeholders.
Our corporate ethos is based on being "A trusted business partner". We have achieved exemplary customer satisfaction that is a direct result of our commitment to offer service delivery based on responsiveness, delivery precision, and continuous improvement.
We are committed to creating and sustaining a culture of improvement. This culture is the basis for the integrity of its operations and business activities. Due consideration to the health, safety and security of our personnel, our stakeholders and the environment in which we conduct our business is paramount.